Fort Myers Top Rated Local® Dentistry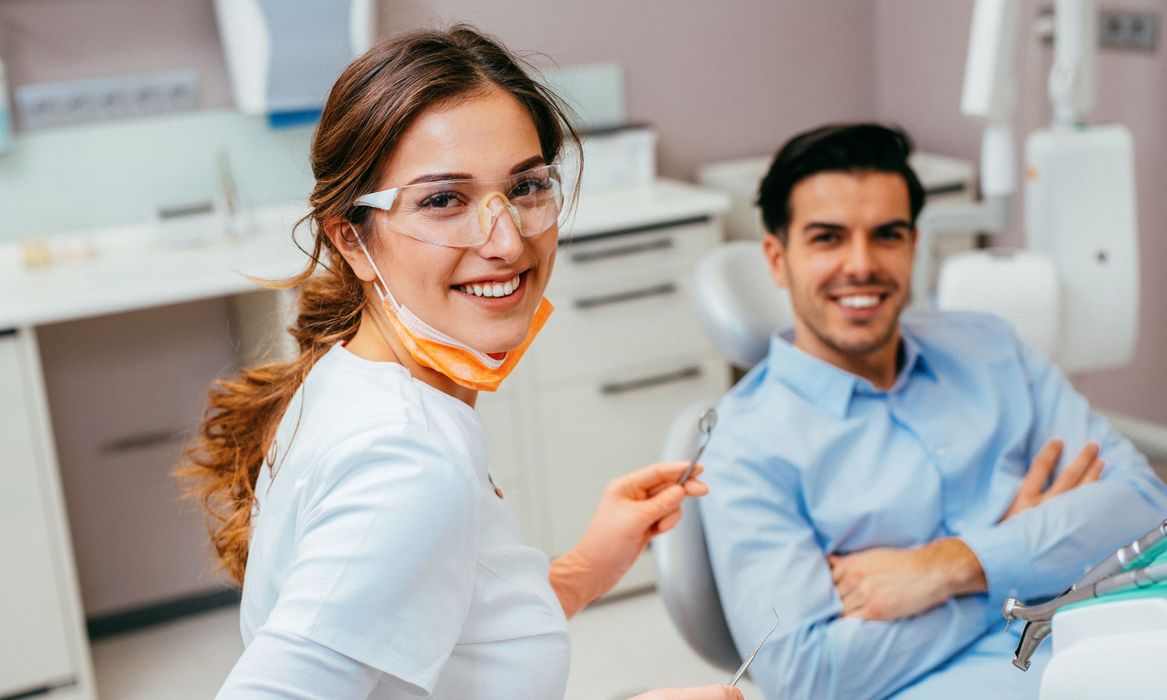 WHY GOLD STANDARD DENTISTRY?
Individualized Dental Care
We work as a team, dedicated to improving and maintaining your oral health. Whatever your dental needs, you will be in great hands. We take the time to spend with every patient, so you will never feel like you are being treated by a stranger.
Experienced Dental Professionals
Our team has the professional experience to realize that there is no such thing as one-size-fits-all approach to treatment. All treatment is discussed, explained, and tailored to each individual patient. We understand everyone has different needs.
The Latest Treatments
By using the cutting edge research and tools, we make sure your time with us is as comfortable and stress-free as possible. We stay up to date with as many of the current technologies as possible. Digital scanners, digital impressions, implants, same day crowns, and so much more.