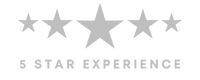 Dentures
Damaged and missing teeth can impact your confidence and can also make chewing and eating more difficult. If you have many missing, chipped and damaged teeth, your dentist in Fort Myers, FL may recommend dentures.
Dentures are a common tool that can replace many missing teeth at once. It's important to get quality dentures when you're getting dentures for your mouth. Poor-fitting dentures or poor quality dentures can be difficult to use and may cause long-term problems.
This is why it's important to get your dentures from a dental professional that you can trust. The dental professionals at Gold Standard Dentistry can help you get the right dentures for your mouth.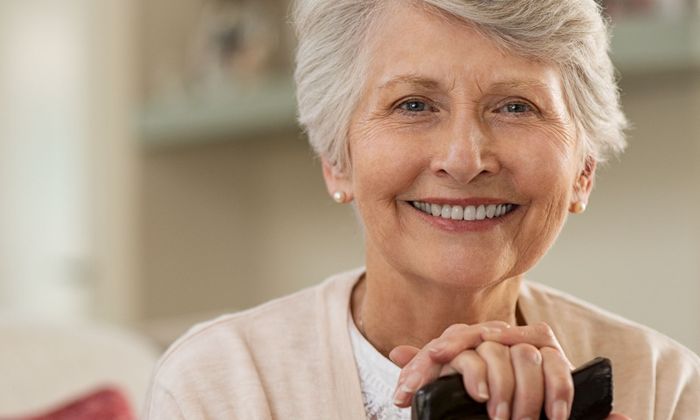 WHO NEEDS DENTURES?
You may need dentures if you have multiple missing and damaged teeth. Installation of dentures may require the removal of other existing teeth in the mouth, which means this is not the right solution for everyone.
To find out whether or not dentures are right for you, speak to your dentist. The professionals at Gold Standard Dentistry will have many solutions for your dental problems and may be able to offer recommendations.
BENEFITS OF DENTURES
Dentures make it possible to have a full mouth of healthy looking teeth that can be used for chewing and talking. If you're currently missing teeth, dentures may help you achieve the smile that you want.
In addition, if you're missing teeth, dentures make eating much easier. The digestion process begins in the mouth, and patients who lack teeth may not be able to chew their food as easily as they should. Getting dentures makes good digestion easier overall.
DENTURES FAQ
Here are some of our most frequently asked questions about dentures.
How are dentures maintained?
Dentures need to be cleaned nightly and must be taken out of the mouth in order to be cleaned. Your dental professional can recommend a cleaning product that is appropriate for your particular dentures.
How long do dentures last?
A good set of dentures may last as long as 10 years. Not all dentures are created equally. This is why it is important to get your dentures from a dental professional who can supply you with quality products.
Do dentures look natural?
Dentures are designed to look natural. The best way to ensure that your dentures will look natural is to get your dentures from a dentist that supplies quality materials. Contact Gold Standard Dentistry to get your dentures.
CONTACT GOLD STANDARD DENTISTRY ABOUT DENTURES
It's so important to work with a dentist that provides quality services, especially when you're seeking dentures. Gold Standard Dentistry offers denture services in Fort Myers, FL, and the surrounding areas. To learn more about our denture services, contact us today to make an appointment.
Ready to get started? Schedule a free estimate with us today
BUSINESS HOURS
Monday: 8:00AM - 4:00PM
Tuesday: 8:00AM - 4:00PM
Wednesday: 8:00AM - 4:00PM
Thursday: 8:00AM - 4:00PM
Friday: 8:00AM - 12:00PM (Administration Only)
Saturday: CLOSED
Sunday: CLOSED