Fort Myers Dental Crowns
Top Quality Dental Crown Services

Welcome to Gold Standard Dentistry in Fort Myers, FL, where we provide high-quality dental crown services to restore and enhance your smile.
Our experienced team is passionate about delivering exceptional dental care to meet your unique needs. With our state-of-the-art technology and ongoing commitment to staying up to date with the latest advancements in dental crown techniques, we strive to make your experience with us comfortable, stress-free, and effective. Let us help you achieve your desired smile today! Schedule your appointment now.
What Is a Crown?
A dental crown is a custom-made cap that is placed over the tooth to restore its shape, size, strength, and appearance. It provides extra support and protection to the tooth, giving you the confidence to chew, bite, and speak comfortably. The dental crown is designed to blend in with your natural teeth, creating a seamless and natural look. If you have a damaged or decayed tooth, a dental crown could be the perfect option to restore your smile and give you the confidence to show it off.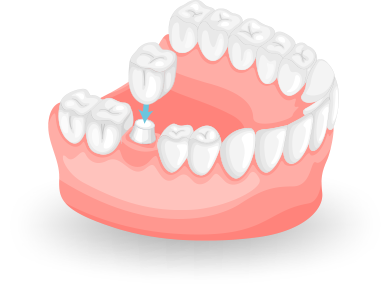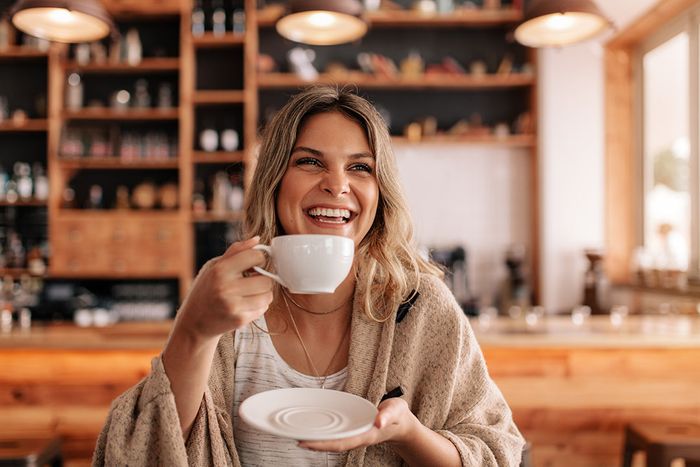 Benefits of Dental Crowns
Dental crowns offer numerous benefits, including:
Restoring the functionality of a decayed or damaged tooth, allowing you to eat and speak without difficulty.

Strengthening teeth that are weakened or have undergone root canal treatment.

Enhancing the appearance of misshapen or discolored teeth.

Supporting dental bridges to replace missing teeth.

Improving the overall alignment and bite of your teeth.

Providing long-lasting durability with proper care and maintenance.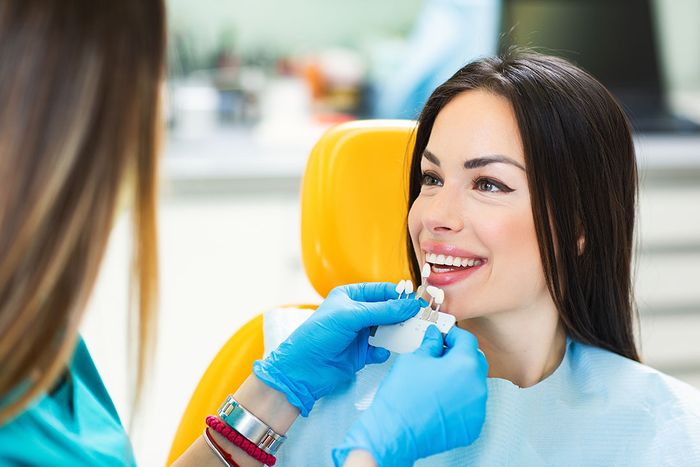 Our Same-Day Dental Crown Process
At Gold Standard Dentistry, located in Fort Myers, FL, we understand that your time is valuable, which is why we offer same-day dental crown services. Instead of the traditional process of multiple visits to the dentist and waiting several weeks for a crown, we make crowns on-site in a single visit.
We start by assessing your teeth and your situation, then we grind down the tooth, prepare it, and create the crown right in our office. This allows you to save time and money, as you'll only need one visit and often have lower copays.
Traditional Vs. Same Day Crowns: Which Is Right for You?
When deciding between traditional and same-day dental crowns, it's important to consider your unique situation. Traditional crowns usually require multiple visits and involve the use of temporary restorations while you wait for the final restoration. Same-day crowns offer the convenience of a single appointment, which saves time and eliminates the need for temporary crowns. Our experienced team can help you determine the best option for you by assessing your needs and providing tailored advice.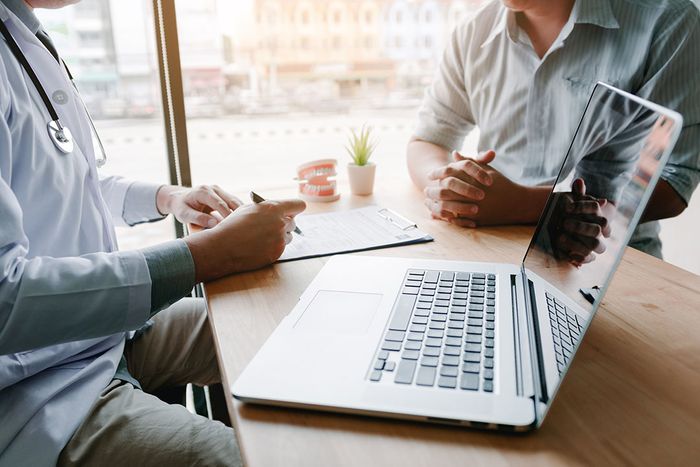 Signs You May Need a Crown
Several signs may indicate that you require a dental crown, including:
Severe tooth decay that cannot be repaired with a filling

Cracked or chipped teeth

Teeth that have undergone root canal treatment

Misshapen or severely discolored teeth

Teeth with large fillings that need additional support

Teeth that are worn down or weakened
Take the first step toward restoring and enhancing your smile with Gold Standard Dentistry in Fort Myers, FL.
Our skilled team is dedicated to providing exceptional dental crown services using cutting-edge technology and personalized care. Contact us today to schedule an appointment!
BUSINESS HOURS
Monday: 8:00AM - 4:00PM
Tuesday: 8:00AM - 4:00PM
Wednesday: 8:00AM - 4:00PM
Thursday: 8:00AM - 4:00PM
Friday: 8:00AM - 12:00PM (Administration Only)
Saturday: CLOSED
Sunday: CLOSED