Fort Myers Top Rated Local® Dental Services
Dental Services with Gold Standard Dentistry in Fort Myers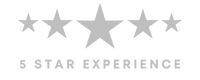 When it comes to something as important as your oral health, you deserve the gold standard of care. That's where Gold Standard Dentistry comes in. As Fort Myers' premier dental practice, we've helped countless patients resolve their oral health issues and achieve brighter, more confident smiles. We make it easy to access all the dental treatments you need, offering everything from general dentistry and teeth whitening to crowns and implants — all under one roof. We encourage you to look through our dental services below, and contact us if you're ready to make an appointment!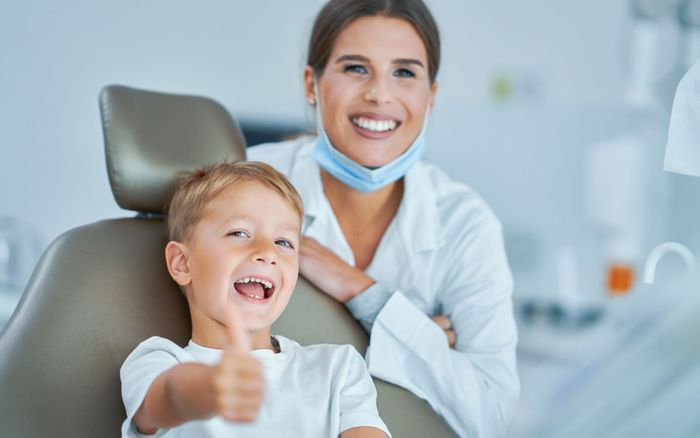 Why Choose Gold Standard Dentistry?
At Gold Standard Dentistry, we are committed to delivering exceptional dental care that exceeds your expectations. Our highly trained and experienced team of dentists and staff are here to provide personalized treatment plans tailored to meet your unique needs. We understand that visiting the dentist can be a stressful experience for some, which is why we strive to make your visit as pleasant as possible.
Explore Our Dental Services
We proudly offer a wide range of dental services, treatments, and procedures in Fort Myers:
Check Out Our Reviews
At Gold Standard Dentistry, we are committed to providing every single customer with expert dental services. From routine cleanings and fillings to crowns, veneers, and more, we strive to provide each client with the dental services they need to look and feel their best. Below you'll find a collection of customer reviews. We encourage you to read what others are saying about our Fort Myers dentist office and when you're ready to schedule an appointment, reach out to us!
Schedule an Appointment Today!
The team at Gold Standard Dentistry is dedicated to providing comprehensive dental care that enhances your oral health and improves your smile. Schedule an appointment with us today and experience why our patients choose us as their go-to dental care provider in Fort Myers, FL!
Ready to get started? Schedule a free estimate with us today
BUSINESS HOURS
Monday: 8:00AM - 4:00PM
Tuesday: 8:00AM - 4:00PM
Wednesday: 8:00AM - 4:00PM
Thursday: 8:00AM - 4:00PM
Friday: 8:00AM - 12:00PM (Administration Only)
Saturday: CLOSED
Sunday: CLOSED