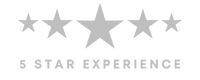 Bone grafting
A dental bone graft is a type of procedure that is intended to add volume to your jaw after bone loss has taken place. As a one-stop shop for various dental procedures, the professionals at Gold Standard Dentistry in Fort Myers, FL, offer bone grafting services to patients who have undergone substantial bone loss due to problems like gum disease and more.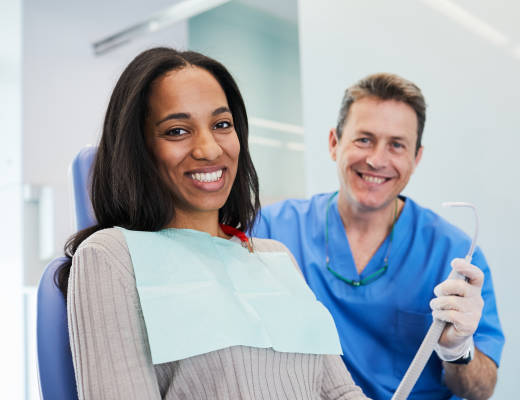 DO YOU NEED BONE GRAFTING?
If you have experienced bone loss, your dentist in Fort Myers, FL, may recommend a bone graft. Patients who require bone grafts may need this procedure because they would like to replace a missing tooth with an implant, would like to get dentures but need more bone to hold the dentures in place, or they've simply lost a lot of bone due to gum disease.
BONE GRAFTING PROCEDURE
If you're getting a bone graft, the first thing the dentist will do is perform an oral examination to determine the extent of the bone loss. Each patient and each procedure is different. During this time, your dentist will create a personalized treatment plan to ensure that your bone graft surgery meets your needs.
During the procedure, your dentist will start by numbing the area and creating an incision in your gums. The dentist will pull back the gum tissue to expose the bone, and then disinfect the area. The grafting material is added to the bone, and then a membrane is added for protection. The gum is replaced, and the area is stitched up.
It's common for patients to have pain and bruising once the bone graft takes place. Your dentist may give you antibiotics and pain relievers to help control symptoms.
IS THE BONE GRAFT PAINFUL?
Many patients are surprised to learn that bone grafting is overall not a painful process. Your dentist will prescribe you medications to ensure that you're comfortable during and after the bone graft procedure.
IS SEDATION REQUIRED FOR A BONE GRAFT?
Sedation is not required for a bone graft. This procedure can be done with local anesthesia, although some patients do require general anesthesia. Your dentist will let you know what to expect before the bone grafting begins, to ensure that you have the proper support when the procedure is over.
NEED BONE GRAFTING? CONTACT GOLD STANDARD DENTISTRY IN FORT MYERS, FL
If you've undergone serious bone loss due to periodontal disease, bone grafting can help restore your smile. At Gold Standard Dentistry, we offer bone grafting services to patients in the Fort Myers, FL area. If you need bone grafting or believe that bone grafting is necessary to help restore your smile, call today to make an appointment and learn more about how our bone grafting services can help you.
Ready to get started? Schedule a free estimate with us today
BUSINESS HOURS
Monday: 8:00AM - 4:00PM
Tuesday: 8:00AM - 4:00PM
Wednesday: 8:00AM - 4:00PM
Thursday: 8:00AM - 4:00PM
Friday: 8:00AM - 12:00PM (Administration Only)
Saturday: CLOSED
Sunday: CLOSED